Native Austinite, Builder of Brands, Sustainability Nut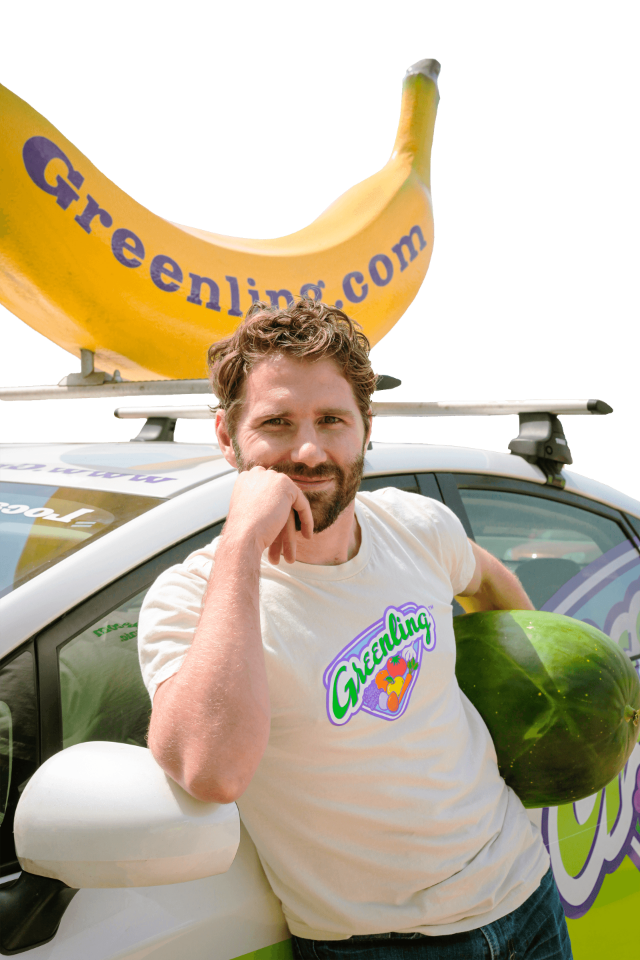 Just Trying to Make The World Better
Mason is an award-winning entrepreneur, Sustainability advocate, and co-parent to two amazing kiddos. Raised in Austin with a degree in Chemical Engineering from UT Austin, Mason has started and helped start 8+ companies centered around the health of people and the environment. He and those companies have won or been recognized in 30+ awards for entrepreneurship, innovation, and business model. He also continually serves on non-profit boards and advocates for Sustainability and Organics at state and national policy levels.
Current Focus – Cece's® Veggie Co
Cece's® Veggie Co. disrupted the produce department by pioneering the first pre-packaged, USDA certified Organic spiralized vegetables. Founded in 2015, Cece's innovative fresh-cut veggie products have been recognized with awards from the leading trade associations in the produce industry, the United Fresh Produce Association and Produce Marketing Association.Cece's was honored in 2019 to be #3 on the Inc 500 list of fastest growing companies in the country.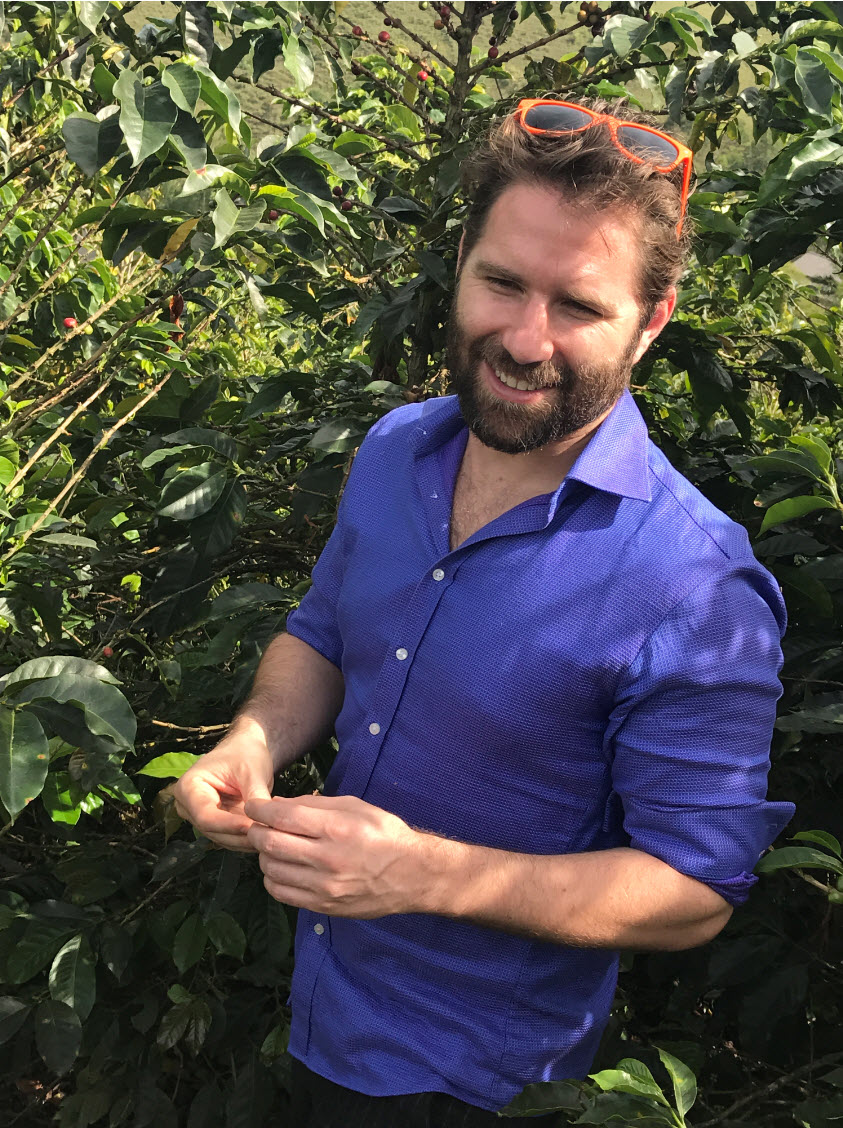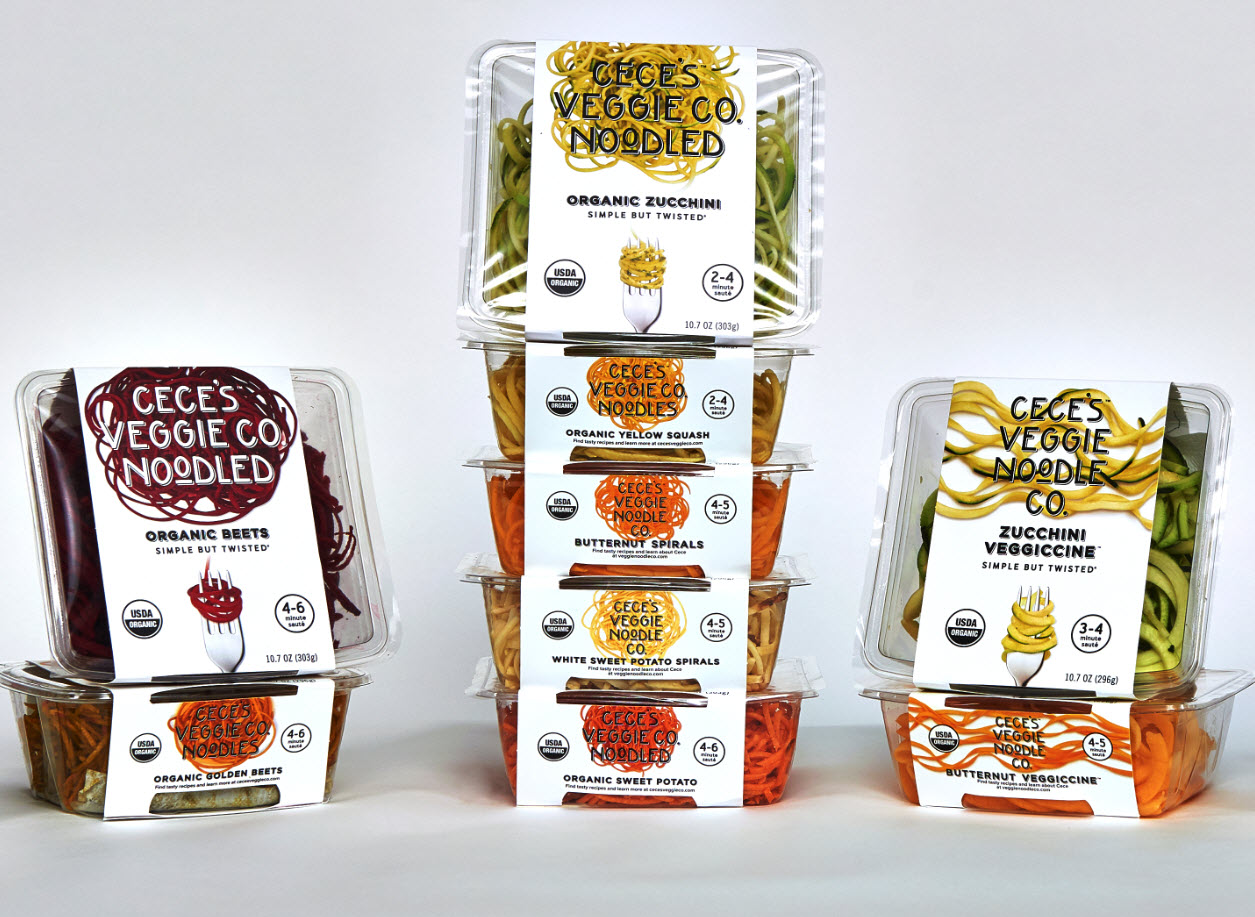 Clean Food
Cece's is part of Mason's passion for clean food. Prior to Cece's, Mason co-founded Greenling®, the first and largest Farm-to-Table grocery delivery company in Texas. Locally, Mason has served on the board of the Sustainable Food Center and Naturally Austin as well as being a mentor for the SKU program. Mason drafted and lobbied for legislation, that passed, in the state of Texas creating an Organic Advisory Board to the Texas Department of Agriculture. Nationally, Mason serves on the United Fresh Produce Association Board of Directors, a major national trade group representing 2,000 fresh food companies. He also serves on the Organics Working Group for UF advocating for Organics in Washington DC and advising the National Organic Program.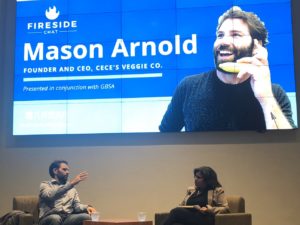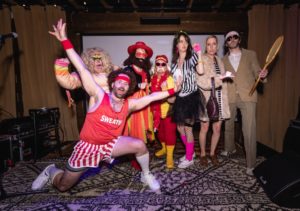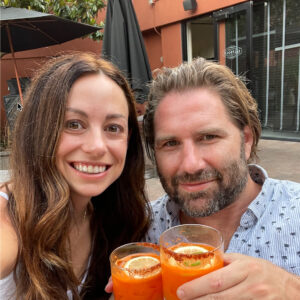 MY OTHER SOCIALS TO FOLLOW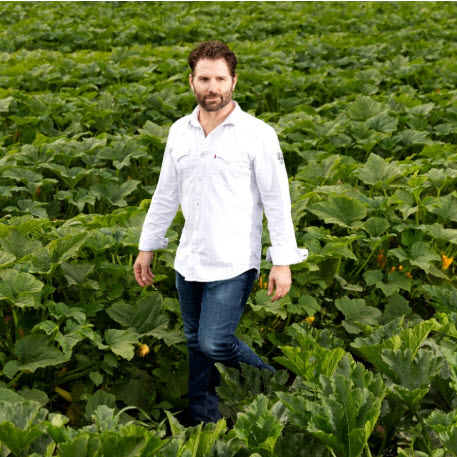 Inc.com
His Kids Couldn't Eat Gluten, So This Founder Started a Company That Sold $25 Million in Veggie Noodles Last Year
Mason's latest company, Cece's Veggie Co, was #3 on the Inc 500 list of fastest growing companies in the country in 2019.